Everything you need to know about a clutch replacement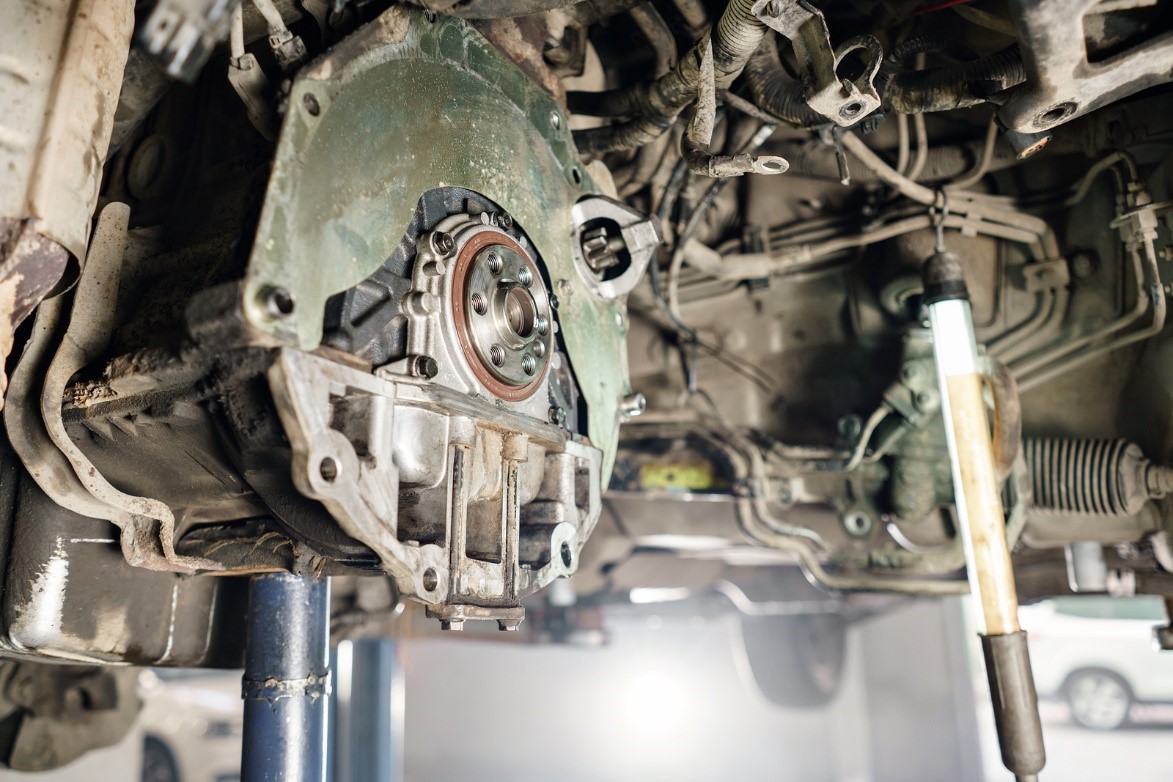 A clutch replacement is a car repair many of us only have to worry about once or twice in our driving lives due to their extended lifespan. A clutch should last you between 50,000 and 100,000 miles before you need to replace it. When their lifespan comes to an end, it's vital to change your clutch as soon as possible as its vital to maintaining healthy performance of your vehicle. If you don't know why a clutch replacement is important to you, you could be left in trouble later down the line. Here at Dynes Motor Group, we've put together a simple guide explaining why our specialist clutch replacement service is worth investing in should yours be coming to the end of its life.
Warning signs that you need a clutch replacement1
First up, it's always worth being aware of what signs to look out for that might inform you your clutch needs replacing. If you ever notice that your clutch vibrates, feels spongey or loose, squeaks when you change gear or has started to slip out of gear, it could be coming to the end of its life. What's more, difficulty changing gear and experiencing poor acceleration when you rev the engine can also be symptoms of an aging clutch.
Does it take long to complete a clutch replacement?
We always aim to complete your clutch repairs as quickly as we possibly can. It can be quite a fiddly process to remove the pedal and then reattach the new one, making sure it's in sync with the gearbox, but with our experience it should never take longer than eight hours. Here at Dynes Motor Group, we always aim to complete your repair in nearer four hours, so you can get back to enjoying what you love.
Does this mean it's an expensive process?
Again, we always aim to provide the greatest customer convenience. This means all our clutch repairs and replacements are as affordable as possible and at a price delivered to you upfront, including labour costs and VAT. For such a crucial piece of equipment on a manual car, you should never have to pay over the odds for your clutch replacement.
If you're worried about the state of your clutch, why not make an online enquiry with Dynes Motor Group for a clutch replacement today? It's quick, easy and completely free. We'll get you moving smoothly and easily once again.